A questioning mind and perseverance are clear attributes of this fantastic work. I really enjoy his sense of play and the investigation - Tally Ho!
See more work by
Caleb Charland
or read more at
Feature Shoot
.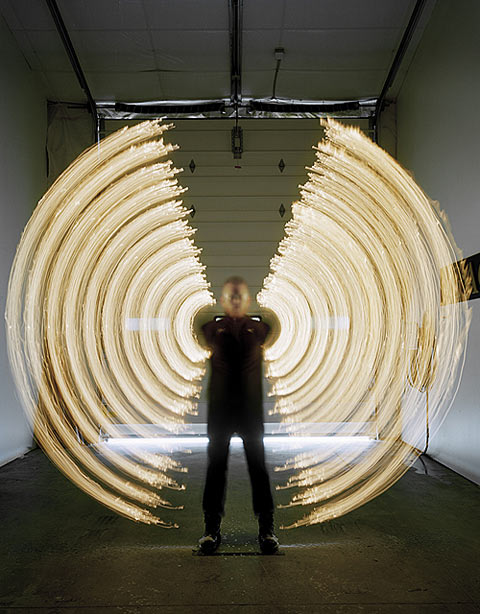 Arcs with Arms and Candles, 2009.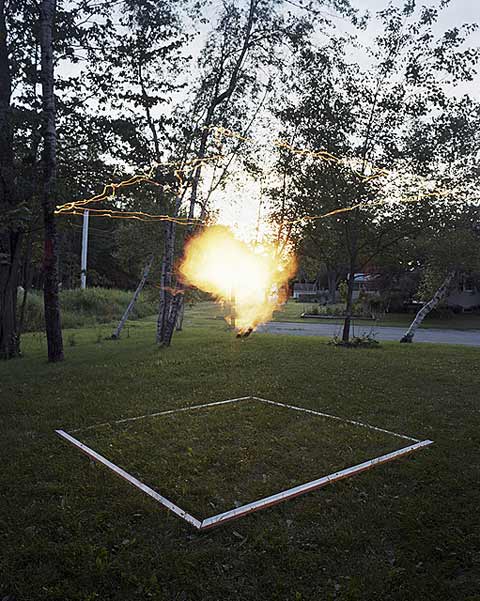 Echo with Candle and Wooden Boards, 2009.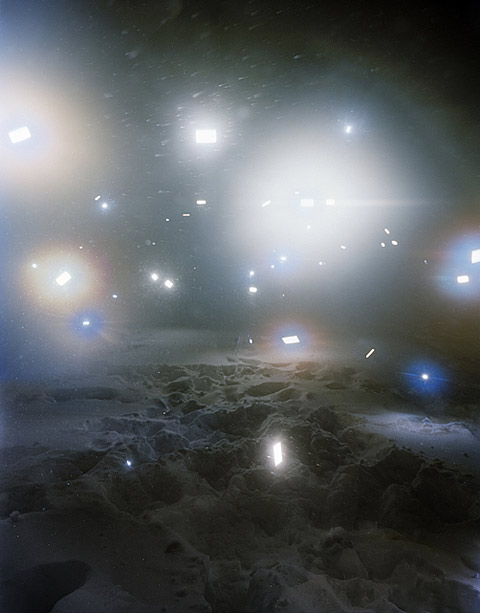 Blizzard with Point & Shoot Cameras, 2010.